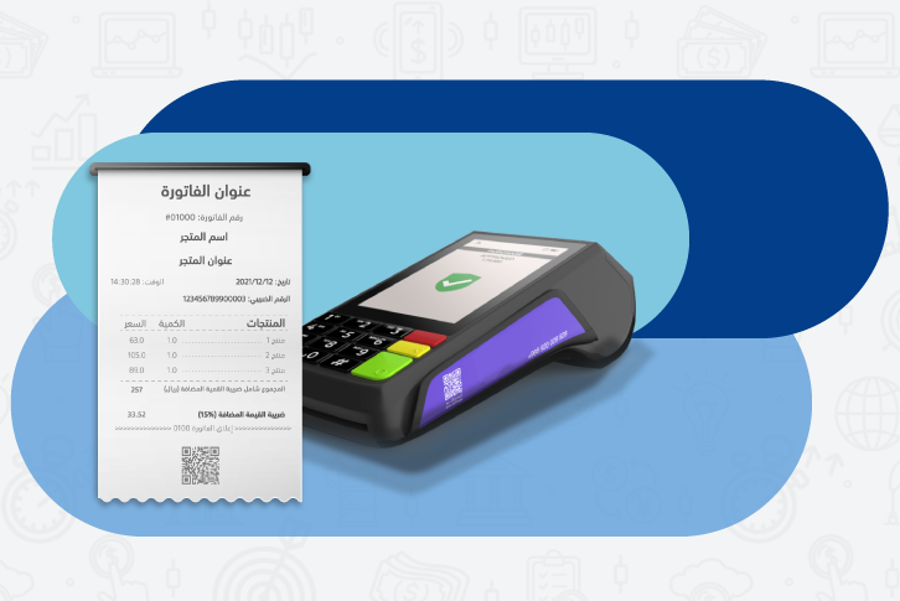 AL-RASID company is E-invoicing qualified solution provider from ZATCA
We are proud of the efforts made by our team, which enabled us to passed the qualification process and criteria aims to allow us to easily reach potential solution providers.
Electronic invoicing is a procedure that aims to convert the issuing of paper invoices and notes into an electronic process that allows the exchange and processing of invoices, credit notes & debit notes in a structure electronic format between buyer and seller through an integrated electronic solution.
QSELL® provide solutions that meet the requirements of issuing electronic invoices and notices.