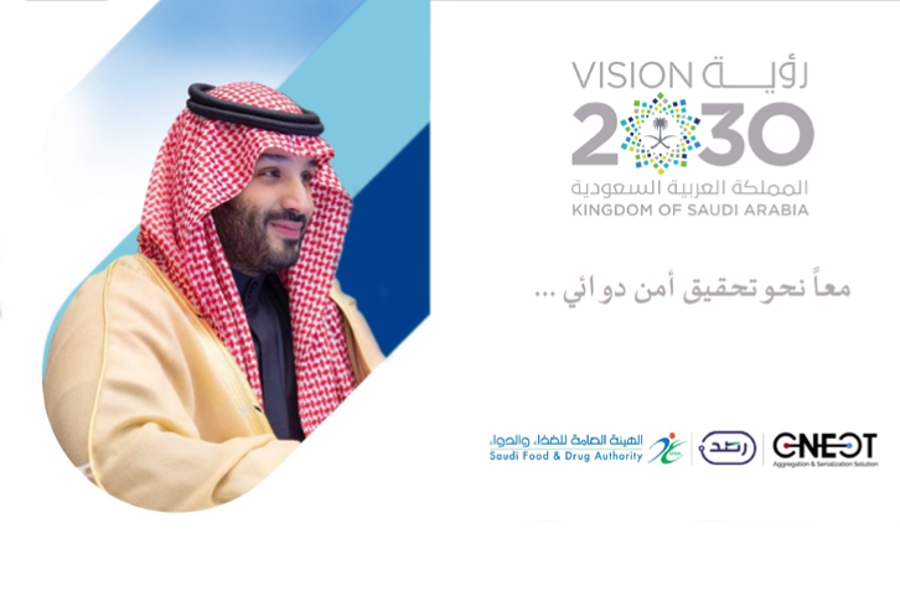 CNECT® | Aggregation & Serialization Solution
In order to ensure compliance with the Drug Track and Trace System for pharmaceutical products (RSD) that established by Saudi Food & Drug Authority, as one of its plans to contribute in achieving the kingdom's Vision 2030, MARMARA implements (CNECT) system to provide serialization and aggregation across all of their facilities. CNECT® provides complete end-to-end traceability solutions for preventing the counterfeit products throughout the supply chain from manufacturer to consumer, with over 10 years of experience, CNECT® is the principal provider of innovative serialization, aggregation solution that lead you to the most reliable solution for your industry.
We help ...
Government
To protect society and guarantee the safety of all drugs by knowing their origin starting from manufacturing phase until consumption.
Manufacturer
To share the serialized data with government authorities, distributors, third party providers and retailers, working to ensure everyone has access to the information.
Distributor
To achieve a number of benefits, including improved warehouse management, increased productivity, no data entry work, labor KPI's, keeping track of each unit productive work on a daily basis, handling the damaged products and more.
Supplier
To take advantage of the shelf life as much as possible by carrying out serialization and aggregation in simple and quick manner and exploit less space in warehouse during operation.
Pharmacy
To facilitate sales and tracking work in the pharmacy, we have developed a connected POS system that is compatible with the CNECT® solution, so that the pharmacy can conduct sales and tracking operations in real time.
Consumer
To protect the consumer from drug fraud, the serialization and aggregation processes, enabled any consumer to scan the code on any drug package to inquire about all the details that have been collected.